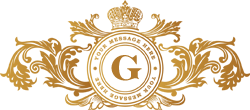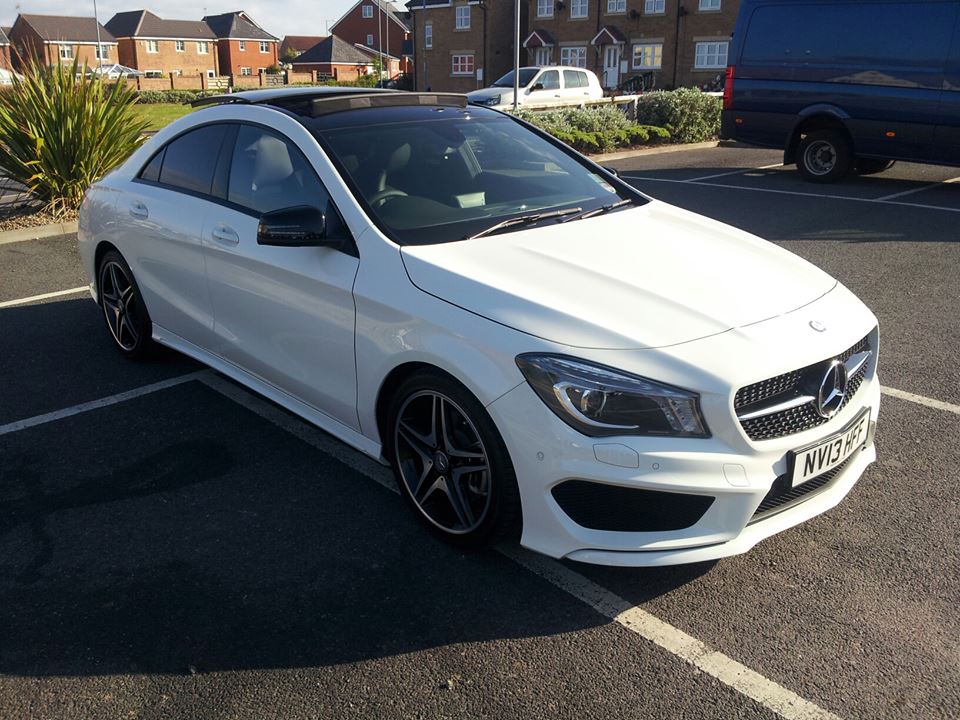 Mercedes Benz 4 door Coupe
The Mercedes-Benz CLA AMG Sport is a four-door coupe styled car, this is the latest saloon car in the Mercedes-Benz Range.
This is a modern 4 door car we call it the Mercedes S Class little sister as its smaller than the S Class however still roomy enough to transport upto 3/4 passengers in style, ideal for Bridesmaids to compliment the S Class transport the Groom and Bestman or also very popular with Prom car hire. If its a larger saloon car you require we would recommend the Mercedes S Class for 4 passengers or we also have a Porsche Panamera for a larger sports 4 door Coupe for up to 3 passengers.  
Call one of our wedding car planners today on 0191 731 6027