Limousine Hire Newcastle, Sunderland, Durham Middlesbrough and all of the North East Tyne and Wear. Not just any old limousine, we have one of the Best Limousines around an Audi Q7 S Line Super Stretch Limo. Available for Wedding Prom Birthday or just a night out, contact us for our Limo Packages
Now it's not just the Bride that will arrive in a luxurious car on her big day, why not surprise the Groom or a special Birthday treat in a Ferrari or Lamborghini Supercar that they would only dream about…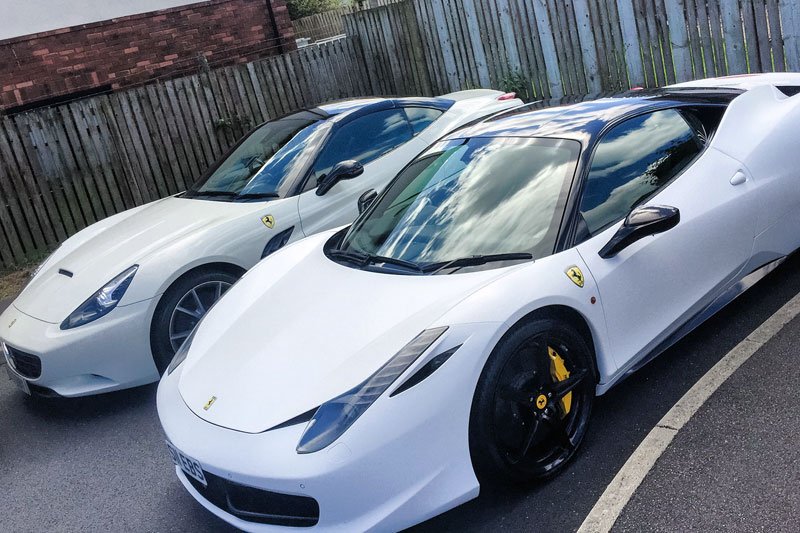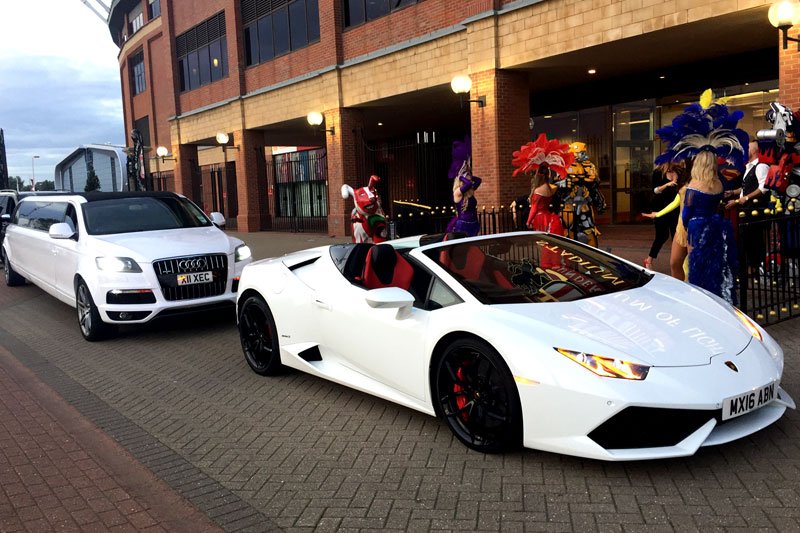 Comfort from Your Doorstep
Why drive when you can be driven? Autograph Chauffeurs provide an extremely professional service for you, your clients or family to collect you drive you in comfort style and safety anywhere in the UK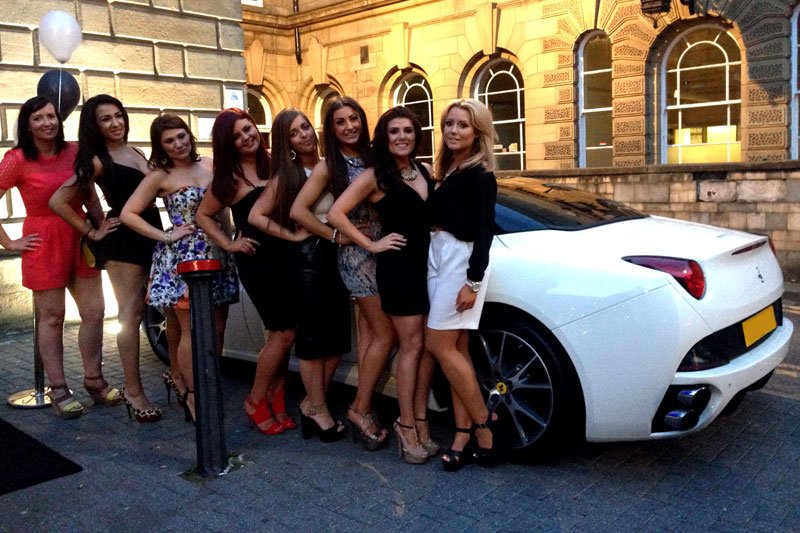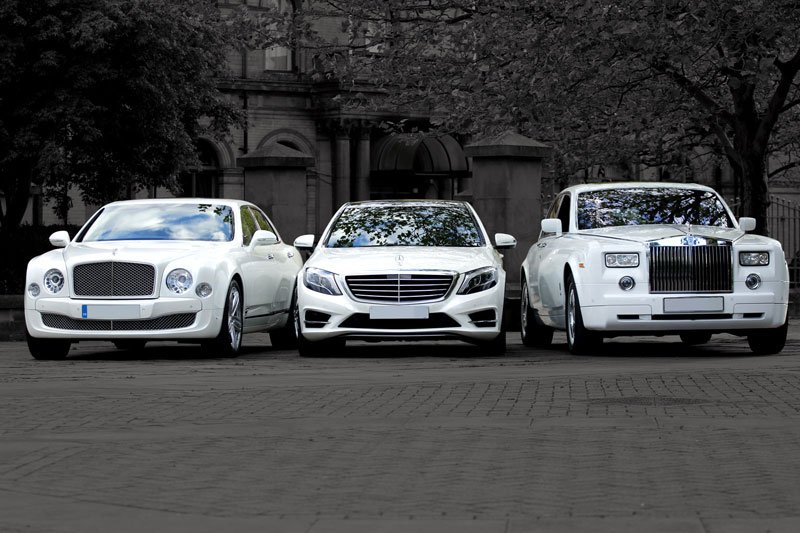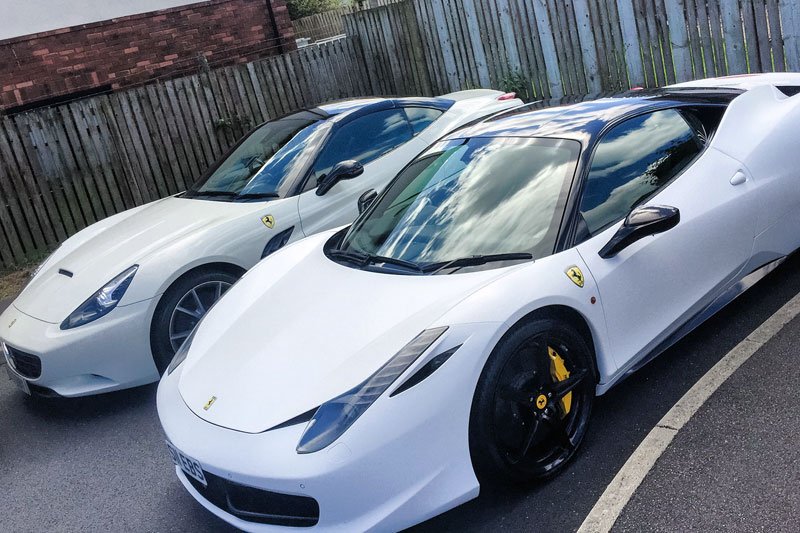 Turn up to your Prom…Like a Boss!
Do you really want to be dropped off by Dad on your Prom night? We think not that's where we come in with the widest range of luxury, and supercars in the North East…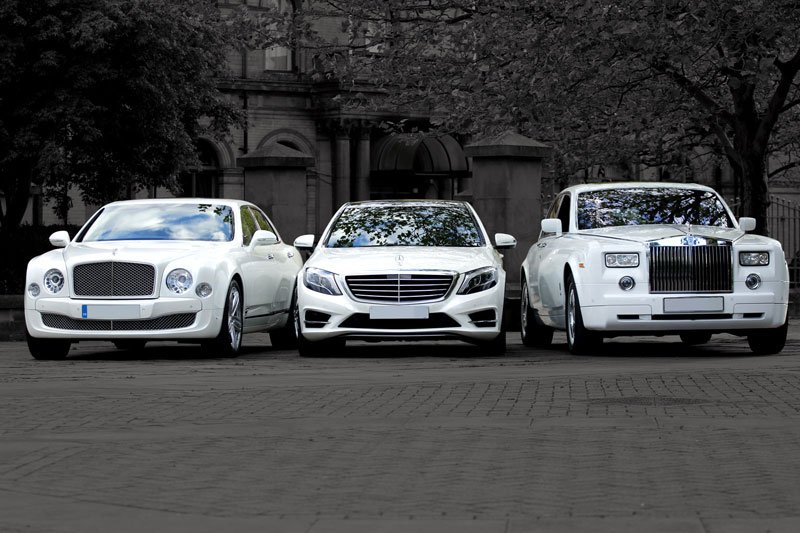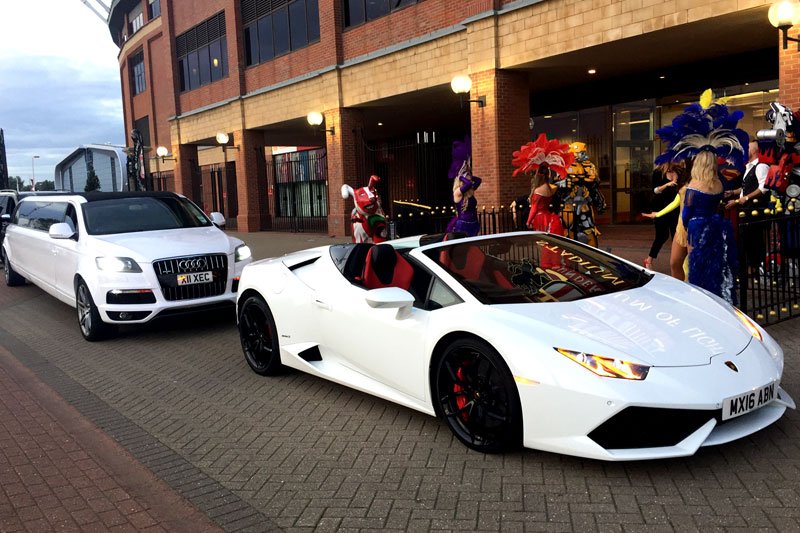 The right car for any occasion
Stuck on what to do for Birthday? Why not surprise them, we have 2 luxury Limousines available to party with their friends and a range of Supercars to take them to their venue in style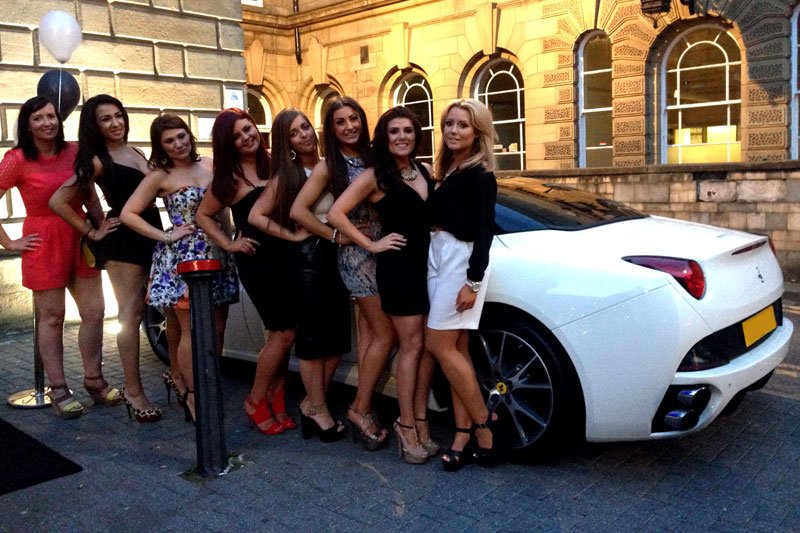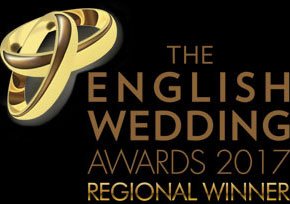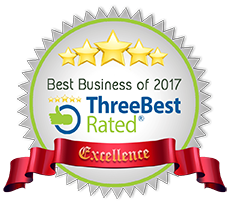 Finest Selection of Luxury Vehicles
Here at Autograph Chauffeurs we have the widest range of Exclusive Prestige, Luxury & Sports vehicles available in the North East giving you the best choice available. Our Large fleet of wedding cars comprise of Bentley Mulsanne, Chrysler 300C, Mercedes S Class, Rolls Royce Phantom & Ghost, and the widest range of Ultimate Supercars, Audi R8, Aston Martin, BMW M4, Ferrari, Lamborghini, Porsche and an Audi Q7 Super Stretch & Chrysler Limousines.
All our cars are modern and maintained to a high standard.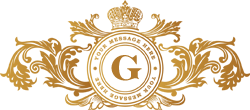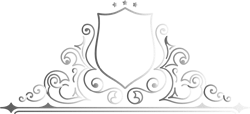 We'd Love to Hear From You
Call/Whatsapp/Text Us
Phone 0191 731 6027
Mobile 07930 077100
WhatsApp 07930 077100
Our Office
Cobalt 3.1 Sliver Fox Way
Cobalt Business Park
Newcastle upon Tyne
NE27 0QJ
Office Opening Hours for enquiries: Monday to Friday 9am -6pm
*Please note that the vehicles are not kept at our office address. If you wish to view any vehicles, please call the office to arrange an appointment.*