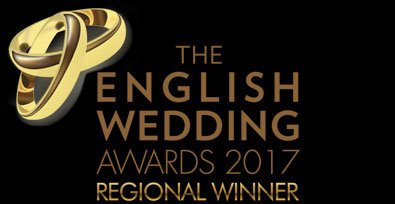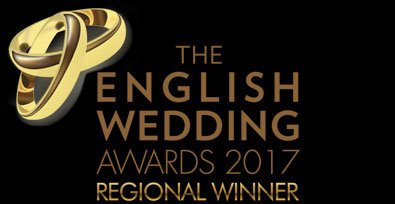 Autograph Chauffeurs was founded in 2005 by Alan Miller. He wanted to provide more than a taxi service, a reliable chauffeur with a beautiful Mercedes S Class to a handful of clients. Over 10 years later still providing the same outstanding service to new and existing customers with a luxurious selection of immaculate vehicles.
We believe in Quality, we have a great passion for fine vehicles, which is why they have been handpicked to suit any occasion at a surprisingly affordable price. Along with unrivalled customer service and experienced and crb checked drivers to get you and your family to your destination on time with safety and comfort in mind.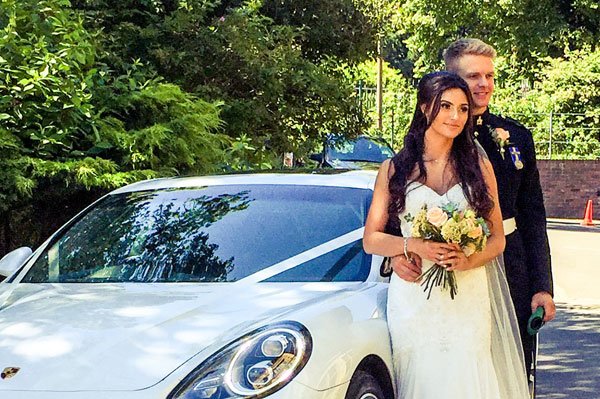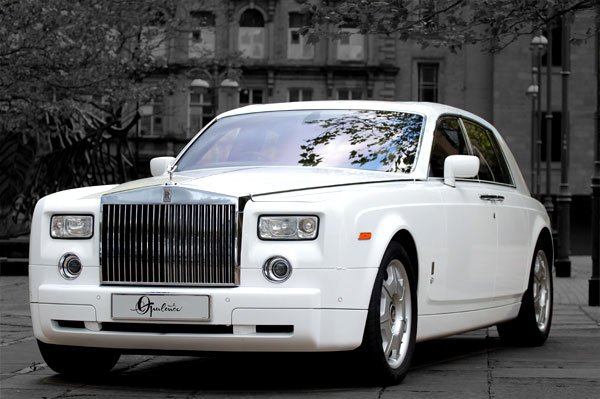 Why have cotton when you can have silk
As well as the professional executive Chauffeur, weather it's for business or pleasure, we love what we do which is why we are here, to make your Wedding, Anniversary, Prom or Birthday that extra special, smiles come standard at Autograph Chauffeurs and we will ensure you do too.
"Supercars are my passion and I am extremely proud to have built my car business from a love and admiration for prestige vehicles along with my team to offer you the car you would usually only dream of"
Phone: 0191 731 6027
Mobile: 07930 077100
WhatsApp: 07930 077100          email:
[fts_twitter twitter_name=autographmotors tweets_count=3 cover_photo=no stats_bar=no show_retweets=no show_replies=no]
https://www.instagram.com/autographchauffeurs/