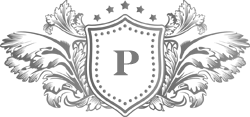 Our Exclusive White Rolls Royce Phantom hire in Newcastle – A near perfect blend of British design and craftsmanship exquisitely upholstered, and engineering direction with German technology and production prowess, making this a true Rolls-Royce.
When you hire a Rolls Royce Phantom you instantly become aware of the huge presence this vehicle has. Before getting into this car you cannot help but walk around and admire the attention to detail. You quickly become to understand why it was described as possibly the "best car in the world by Jeremy Clarkson". And used by top VIPs such as Alan Sugar & Simon Cowell 'when only the best will do'
Everything about the Rolls Royce Phantom from the huge grill on the front of the car to the media friendly coach doors will make you feel like royalty as you arrive at your venue.